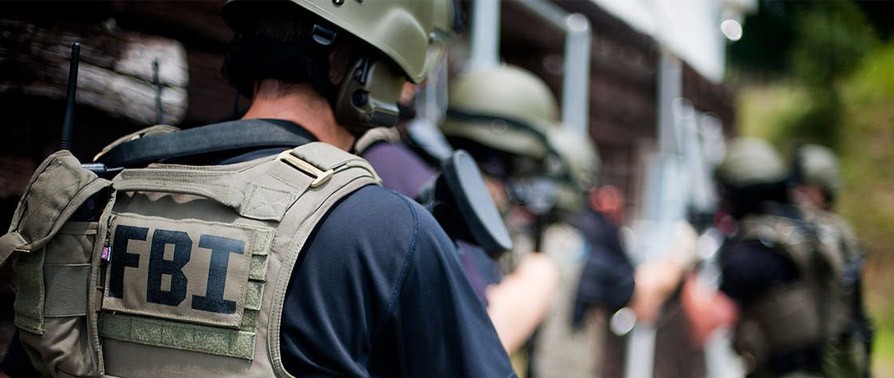 Assistant Special Agent in Charge of the San Diego Division of the FBI Daron W. Borst is a 19 year veteran of the Federal Bureau of Investigation (FBI), serving as the Assistant Special Agent in Charge (ASAC) of the San Diego Division of the FBI. Mr. Borst leads one of four branches within the San Diego Division, comprised of 200 special agents, forensic accountants, computer forensic examiners, and professional staff.

Mr. Borst leads the FBI's White Collar Crime Program, including Major Frauds, Health Care Fraud, Public Corruption and Civil Rights investigations. He oversees the Imperial County Resident Agency, the San Diego Regional Computer Forensics Laboratory, and Field Office Administration, Human Resources, Recruiting, and Finance. He is the division's Crisis Manager and Commander of the FBI's SWAT team, Hostage Negotiation Team, and Tactical Operations Center. Additionally, he serves as a peer counselor with the FBI's Employee Assistance Program, which provides peer support and critical incident stress management/debriefing.

Join us as Agent Borst shares his experience in the FBI, what they're doing to protect our city, and how their work translates to citizen's everyday life.