As It Happened: A One Year Chronological Walk Through the Bible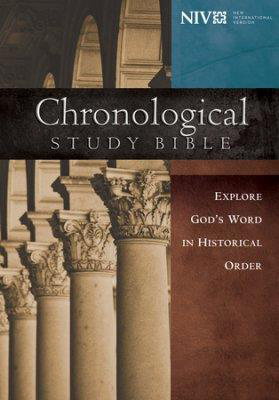 Join us as we read through the Chronological Study Bible as a group over this next year. We meet on Monday evenings 6:30 in Room 106/107 to discuss what we learned in the assigned Scripture and how it applies to our daily walk. Weekly reading plans and summaries are provided. We will get to know one another and encourage each other as we complete this incredible journey!
For more information or to enroll contact Laura Metzger at This email address is being protected from spambots. You need JavaScript enabled to view it. or 858.342.1477.
Weekly lesson study guides are available for download.